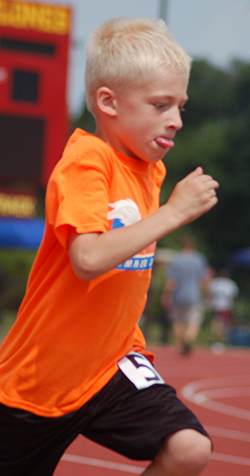 The Local Meet Handbook is your guide for how to host a Live Healthy Iowa Kids Track Championships local meet. The handbook contains rules, guidelines and suggestions for how to organize a track meet.
Local Meet Certificate
State Championships information for qualifiers
To request use of the LHIKTC logos, contact Cory Kennedy.